NST-800 Hydronic Baseboard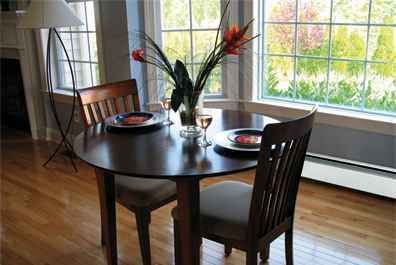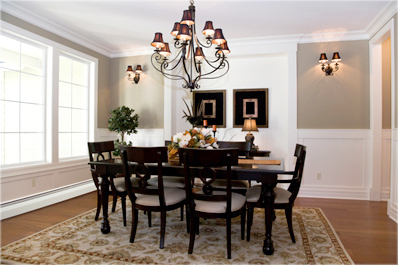 Beauty and Performance
The first thing you see is there sleek lines and smooth satin-white finish but what you don't see is their performance, you feel it.
NST-800 hydronic baseboard is one of the best...in all categories.
Comfort
Silence
Convenience
Strength
Safety
Cleanliness
Styling
Efficiency
Economy!
All these features add up to one thing: PERFORMANCE.
Custom Heat Control
NST-800 hydronic baseboards come with a finger-tip heat control damper that allows custom control of heat distribution by simply adjusting the damper anywhere along the length of the baseboard.